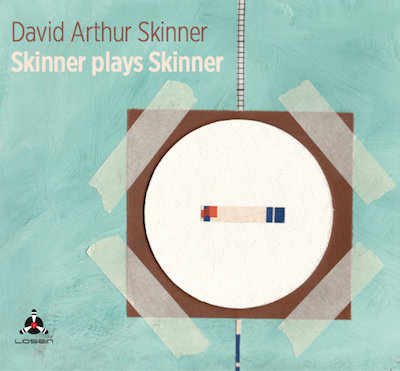 Solo jazz piano

Just me and a piano. Inspiration from the great swing and bebop pianists, with a large dose of my own brain. I've released 3 solo-piano CDs so far.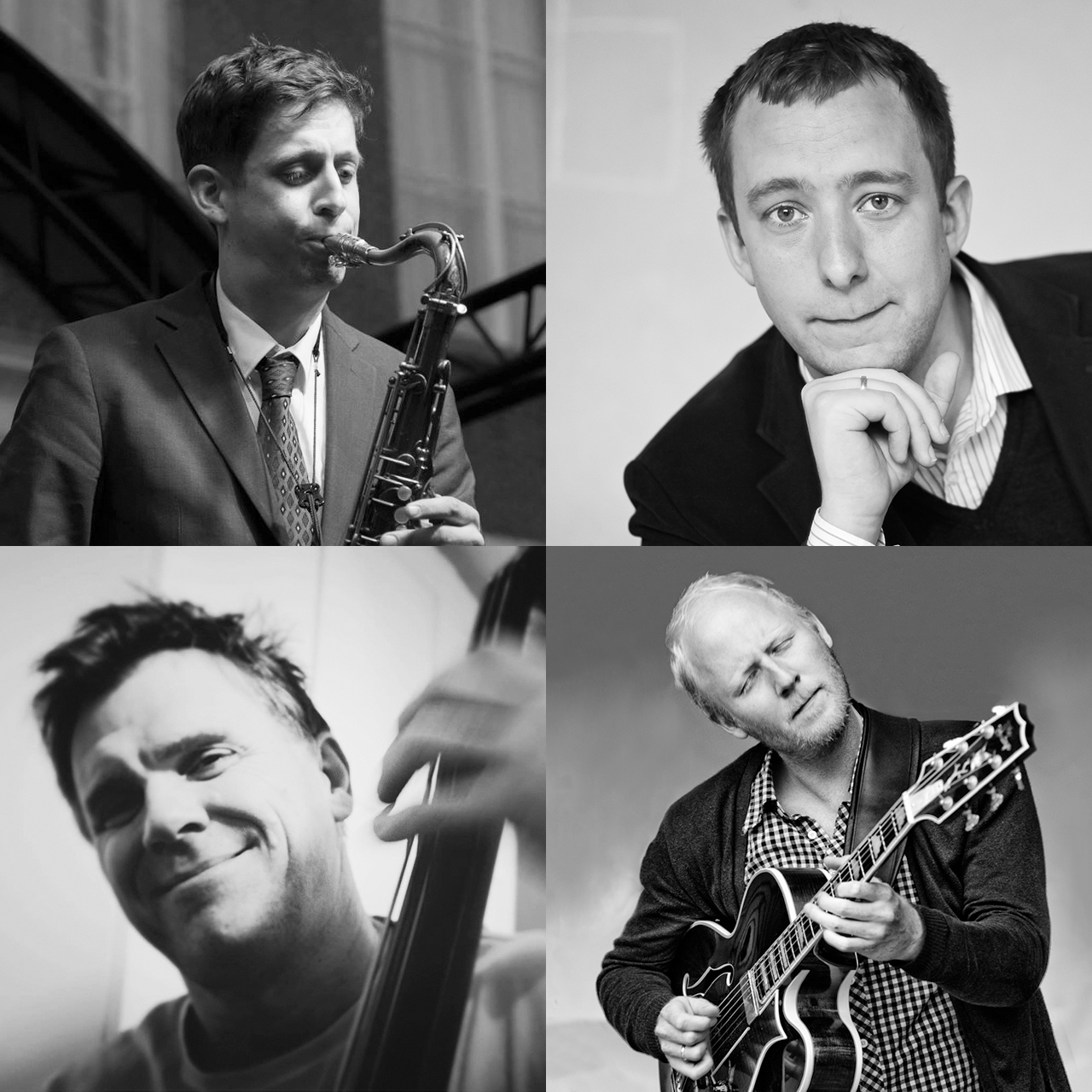 Diagonal Jazzband

Swinging drummerless quartet, playing mostly my own compositions, with some choice standards thrown in. With Lars Frank, Bjørn Solli, and Stig Hvalryg.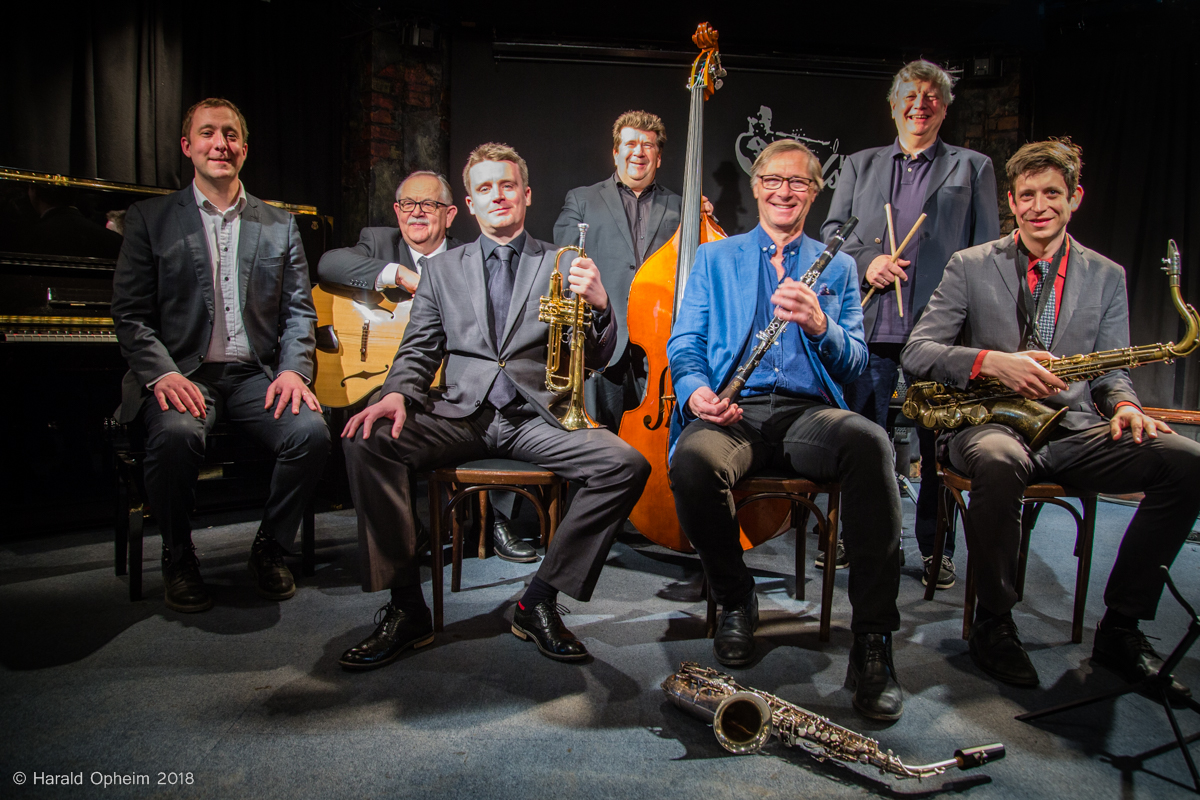 Jazzombies

High-powered swing jazz ensemble, comprising Oslo's best swing musicians, especially popular among swing dancers, as well as club and festival gigs.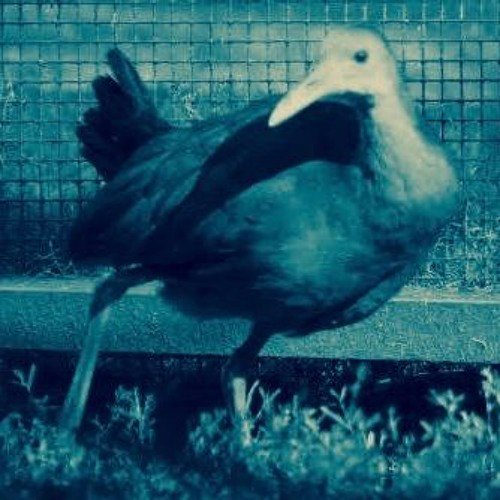 Megacrex

Oh my, something else entirely. Analog synths, electric piano, looper, drum machines, and extremely wierd grooves